A GigLoft Guide (Preview)
This is often the toughest challenge for creative types. Believe me, I know.
I've been a freelance designer, an artist, and 2x agency owner. And I've always struggled with this. Learn how successful full-time freelancers find their clients, try each approach, and see what works best for you.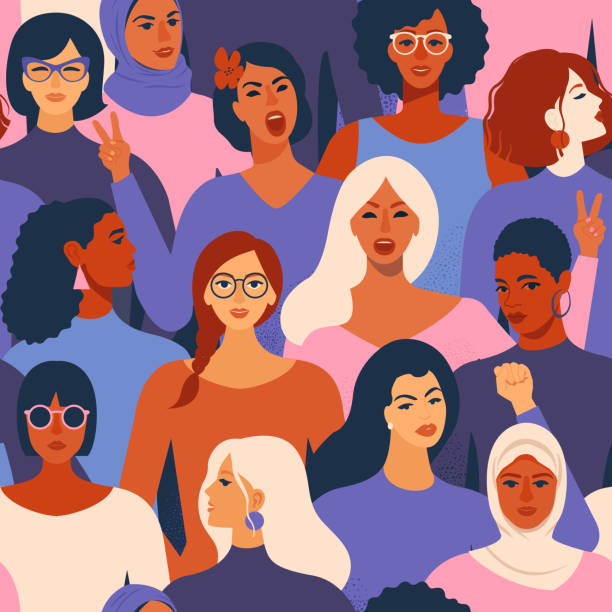 Joining the right groups
We start here because it's the easiest, and can lead to the fastest opportunities. Everyone should do it.
The right groups are ones in which people participate and value—they don't try to sell each other. Instead, the members of the group each contribute something few others do, and an exchange of services is created.
GigLofters know the best groups to join because we're part of them.
Digital advertising
This approach comes next because it's also such a fast go-to-market strategy. With social ads, you either see results immediately, or you don't—and you start experimenting.
By targeting the right audiences of people, and offering something they will value, social media marketing quite literally turns on the firehose of new opportunities. If you're trying to build a large top-of-funnel, it's what you need. And it doesn't take a lot of money.
Some GigLofters have perfected this craft for themselves and their clients. They'll show you.
Cold outreach
For those strapped for cash, this is the hustler's rite-of-passage—highly effective when done properly, and hard to do well.
It's also a skill everyone should acquire because it applies far beyond merely getting new clients. The art of striking up a good conversation with anyone is quite possibly the only superpower you'll ever need.
Some GigLofters are masters of initiation. They'll show you.
Gig platforms
Because these put you in the "supply" category, we cover them last.
Being "supply" means you're commoditized, competing with many others to earn lower rates, work harder for your clients, and care less about your work.
While some GigLofters have managed to rely on Upwork, Fiverr, and other platforms for their businesses, we recommend them only as a last source of new opportunities.
In short: These platforms can work, but you should try everything else first. We'll show you.
Start

finding clients.
I got tired of not feeling in control of my financial future.
If you're the same, join me in learning to find clients who value and uplift us as partners in this crazy thing called business.
How the best websites turn visitors into paying customers